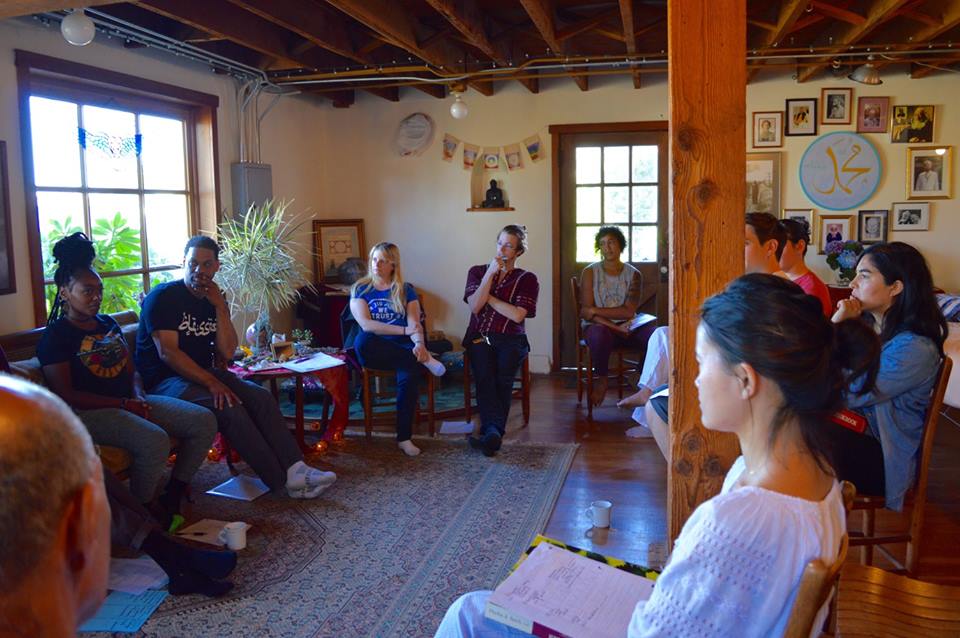 Integrity-Centered Strategy
Shared Strategic Clarity - Develop certainty amongst your team through clarifying values, roles, priorities and the rules of engagement. Take action as a cohesive unite, united in your purpose.

- Strategic Planning Retreats
- Leadership & the Art of Enrollment
- Lean and Agile Development
Purpose-Driven Productivity
Develop laser-focus amongst team members, such that distractions become less interesting. Skill development and powerful tools which bring out the full potential of your team.
- Team Dynamics and Effective Communication
- Increase Clarity, Focus, and Resilience
- Applied Mindfulness, Wellness and Ergonomics
Diversity, Equity and Inclusion
Cultivate an environment where all backgrounds, skillsets and perspectives thrive. Master the art of empowerment, so that in your presence, people experience their full potential. Develop powerful allyship skills which transform differences from obstacles into opportunities.
- Diversity, Equity and Inclusion Training
- Allyship and Empowerment Skills
- Unconscious Bias Training
Clarify the standards of integrity and support systems your team operates with. Discover each teammates unique empowerment profile. Develop empowering norms and break disempowering behavior patterns.
- Organizational Change Management
- Conflict Management and Transformation
- Team Builders and The Art of Acknowledgement